SAVE BIG THIS WEEKEND ON ALL OF OUR HAND CRAFTED ITEMS.
Woodworker Tom & Tom's Turnings in Wood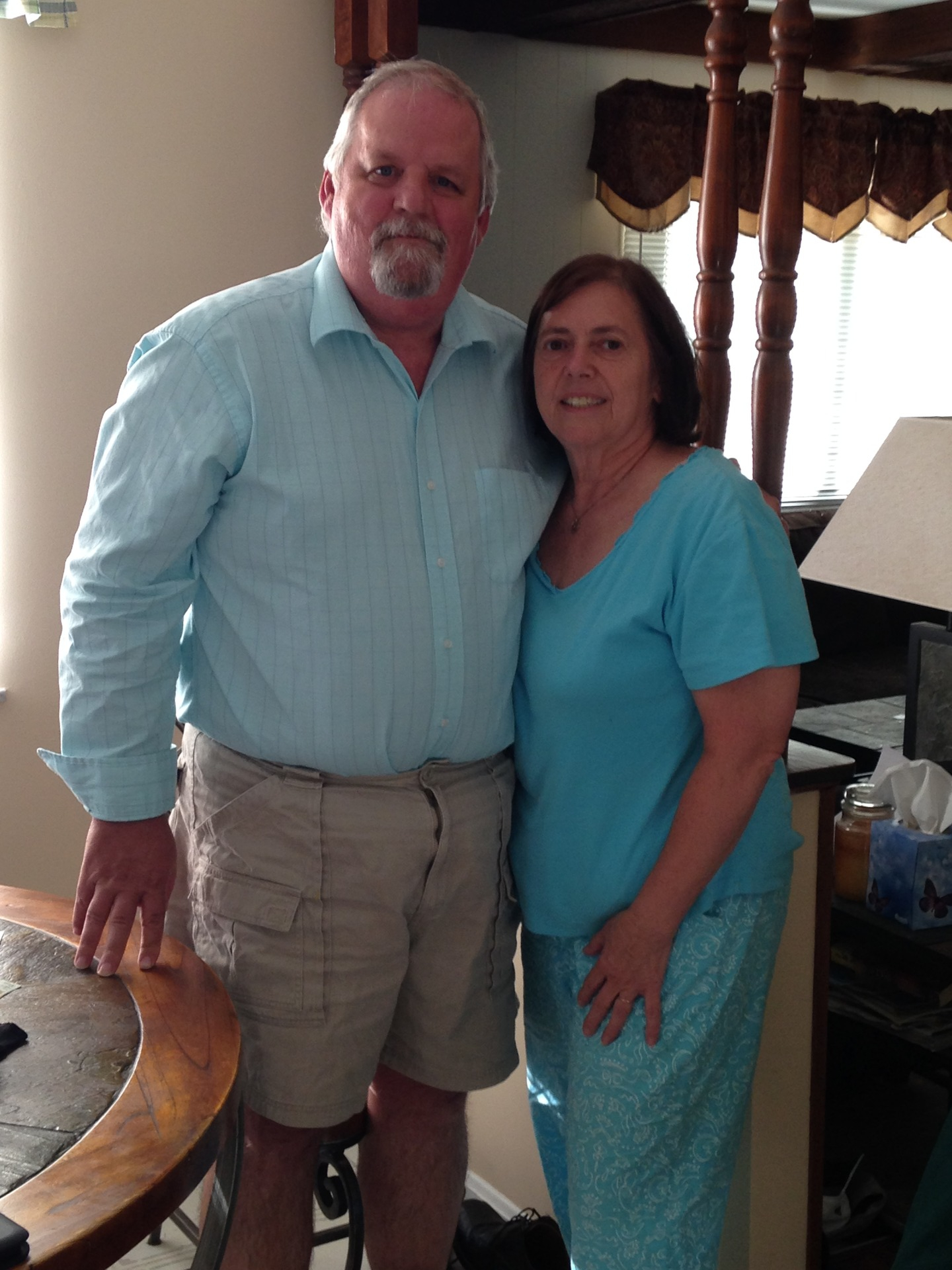 Welcome to Tom's world of playing with wood.
Tom spent 30 years as a hobbyist making all types of things, mostly furniture. In 2015 Tom got a lathe and joined a local woodturner's guild (www.ovwg.org) -getting hooked on turning.
This site documents many of the projects Tom has made over the first 30 years and reside in family or friends homes. I think I sold 3 pieces of furniture; almost all were giveaways for weddings or family member needed one.
A new page is from Tom's new found turning experience. Rounds things. Check it out and maybe there is something you like there to purchase. Yeah Tom is selling round things.