SAVE BIG THIS WEEKEND ON ALL OF OUR HAND CRAFTED ITEMS.
Tom's Turnings in Wood
Woodworker Tom
Welcome to Tom's world of playing with wood. Tom is ably assisted by wife Patti.
Tom spent 30 years as a hobbyist making all types of things, mostly furniture. In 2015 Tom got a lathe and joined a local woodturner's guild (www.ovwg.org) -getting hooked on turning.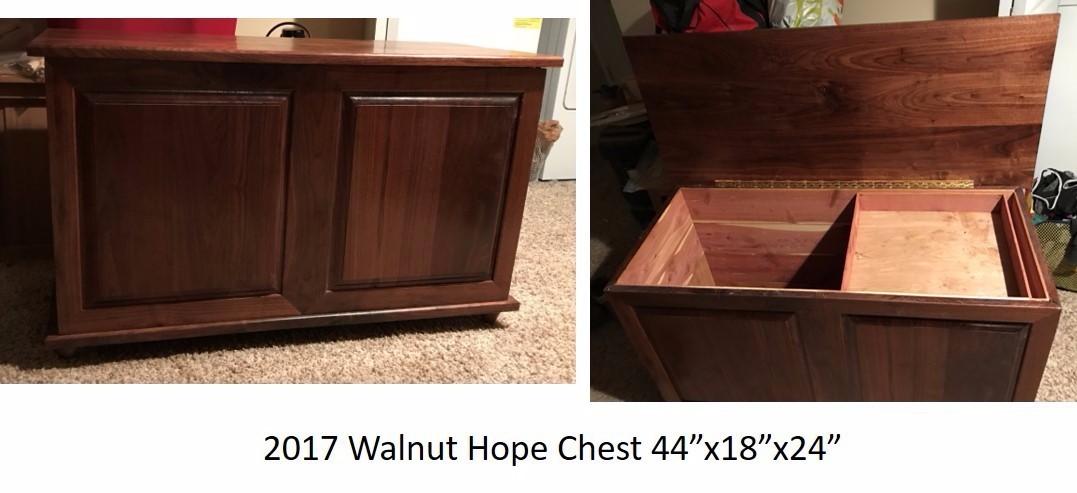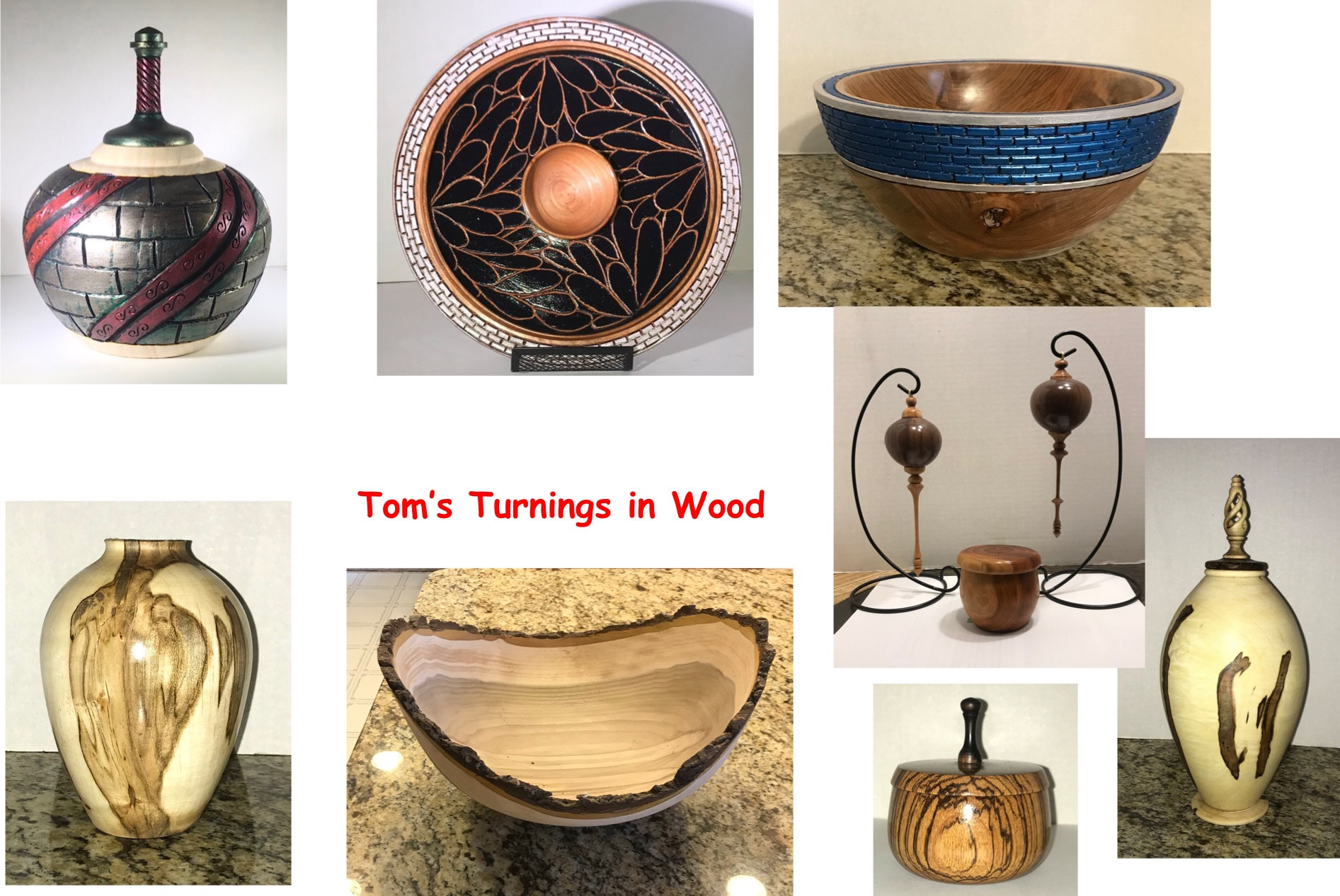 Tom's new found turning experience "Rounds Things". Check it out - really good art.
Maybe there is something you like there to purchase.
The "Flat Things" documents many of the projects Tom has made over the first 30 years and reside in family or friends homes. Tom think's he sold 3 pieces of furniture; almost all were giveaways for weddings or family member needed one.